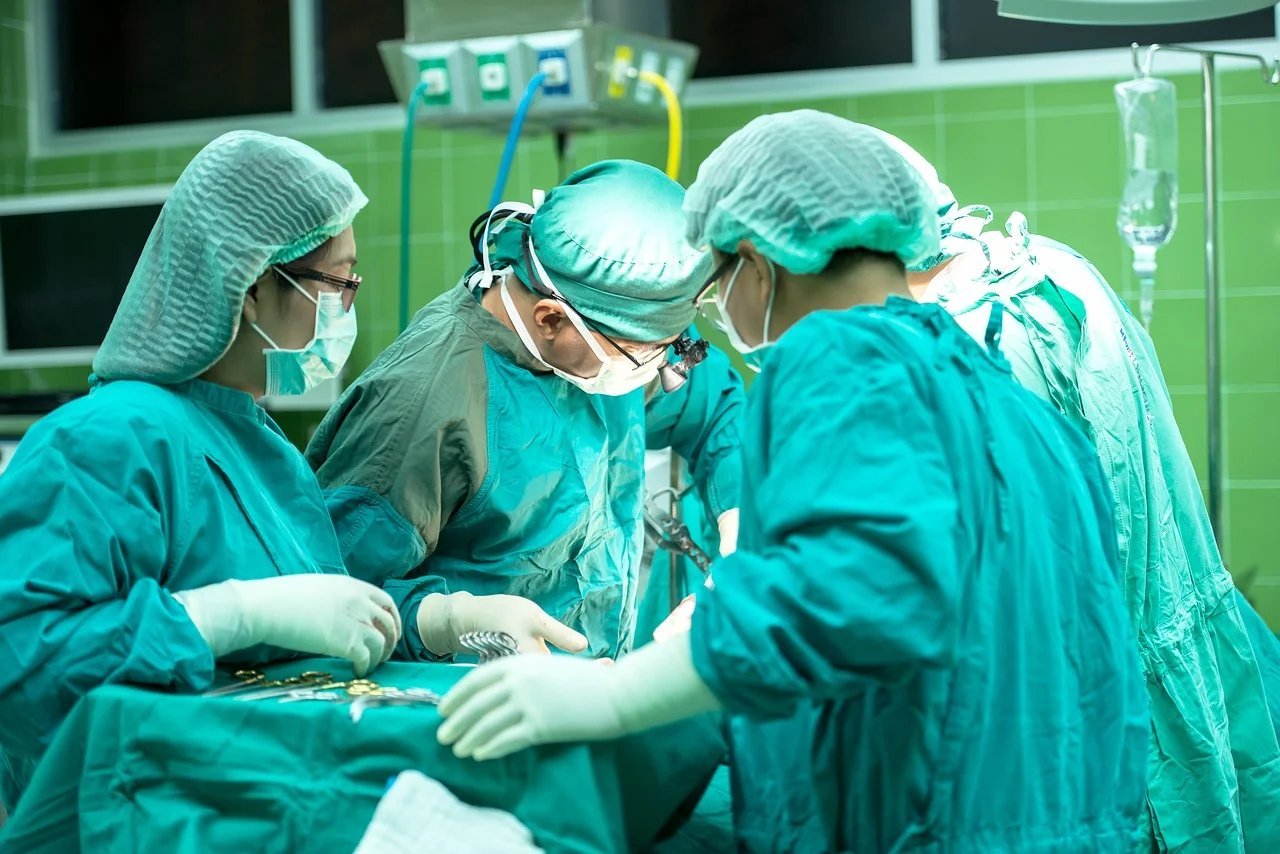 Probe ongoing eye surgery one year later
The investigation at Apollonion Hospital is still ongoing into the post-operative complications of eight patients, including one who died, following cataract surgery at the health facility last year, the said. police and the Ministry of Health at the Cyprus Mail.
A year after a group of eight patients aged 60 to 80 were infected with a multidrug-resistant bacteria that lives in the back of the eye and damages nerve tissue right after cataract surgery at Apollonion Hospital , the authorities have not yet completed the investigation.
Deputy director of medical and public health services Dr Olga Kalakouta said the health ministry completed the investigation at the premises earlier this year and, after approval from the health minister, submitted the results to the police, who also went to the hospital.
"Investigations are ongoing," a police spokesperson told the Cyprus Mail.
The health official was unable to disclose more information about the findings of the health ministry's investigation, saying the legal department decided not to do so pending the investigation.
Ahead of the summer, relatives of the patients also asked to see the report, but the legal department spoke out against it.
Meanwhile, procedures at the private hospital, which had been suspended by an order from the Ministry of Health, are continuing normally.
Apollonion was not immediately available for comment.
Five of the patients who had cataract surgery last October each had to have one eye removed after a corrective procedure to prevent the infection from spreading to the brain.
The private doctor who treated them said it was unusual for eight patients in a row to have been infected, which meant that "something during the operation had gone wrong, either a procedure or equipment was broken or wrong. cleaned, "said the ophthalmologist. Theodoros Potamitis.
One of the patients died, according to a relative who said that after corrective surgery, the patient had to return to hospital.
The patients were hospitalized in public hospitals in Makarios and Nicosia after being infected with infection with pseudomonas endophthalmos, an antibiotic-resistant bacteria that lives in the back of the eye and damages nerve tissue.
The private Apollonion hospital had declared that it had followed all the measures indicated, including the suspension of the operation of the operating room in question and of a related establishment and carried out all the appropriate checks and probes.
The private hospital has come under scrutiny again this year, after a six-year-old boy died from complex surgery at the facility, according to the Marios family medical examiner Matsakis.
In a statement released after the boy's death, Apollonion said that since September 27 this year, a team of highly experienced doctors have been performing heart operations on children in hospital.
The team is "led by a famous Cypriot pediatric cardiac surgeon who until recently held the post of director of a large pediatric cardiac surgery clinic in Germany," the hospital said.