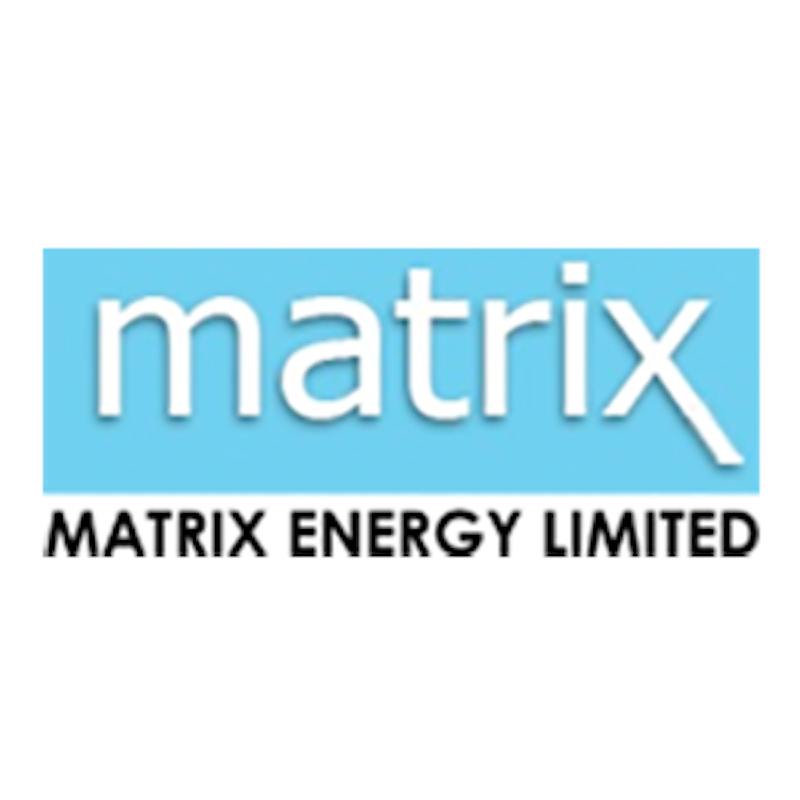 Matrix Energy Announces Free Six-Day Medical Eye Treatment in Delta
Sylvester Idowu in Warri
Nigeria's leading oil and gas company, Matrix Energy Group Ltd, has launched a free six-day eye medical outreach for five of its host communities in Warri South Local Government Area, Delta State.
More than 1,000 residents are expected to benefit from community outreach in Ubeji, Ijala-Ikeren, Ifiekporo, Aja-Etan and Egbokodo-Itsekiri in the local government area.
According to Matrix Energy, the free eye treatment, the first of its kind offered by any oil service company operating in the region, aims to address visual impairment issues identified by residents of the beneficiary communities.
The launch of the exercise which took place at the Ogiame Ikenwoli Hospital in the Ubeji district of Warri will run from Monday January 17 to Saturday January 22, 2022.
The program which is in partnership with Ogiame Ikenwoli Hospital, a modern hospital built and furnished by Matrix Energy, will also offer free medical glasses, refraction tests and medications to beneficiaries.
Speaking at the outreach launch on Monday, Matrix Energy Ltd Chief Operating Officer Mr Loqman Salam-Alada said the gesture was part of his organization's social responsibilities to their hosts.
Salam-Alada, represented by Matrix HSSE Group Leader Fred Olomuro, said the company has identified a high rate of visual impairment among residents in its host communities, which explains the free medical assistance .
He said no fewer than 1,000 people with eye problems in the five host communities are expected to benefit from the scheme.
"Today Matrix Energy Ltd, in partnership with Ogiame Ikenwoli Hospital, is launching free medical eye assistance for members of our host communities who have vision problems. It will start today (Monday) and run through will end on Saturday January 22. We have scheduled each community for one day and Saturday is for everyone.
"Our intention is to see how we can support people who have vision problems because there is a high rate of people with sight problems in this area. Matrix Energy is just trying to fill that gap and help the government make sure our people have good views.
"During the outreach, there will be a free test, free consultation, free lenses and medicine. We cover all five host communities and beyond. Today is for Ubeji, tomorrow is for Ifiekporo and so on," Salam-Alada said.
Salam-Alada further added that Matrix Energy has enjoyed peaceful and unhindered operation with its host communities, promising to embark on projects that will have a direct impact on the people of the region.
Ubeji Community Trust Chairman, Ambassador Godwin Mone commended Matrix Energy for the gesture, saying such a move would help deepen the already existing cordial relationship between the company and its host.
Mone, however, instructed other depot owners and oil companies operating in the region to emulate Matrix Energy for the development of the region.
Others who spoke, including the Corporate Community Liaison Officer (CLO) to Matrix, Mr. Austin Ileleji, praised the company for the free medical outreach, noting that Matrix has performed many many other community projects.