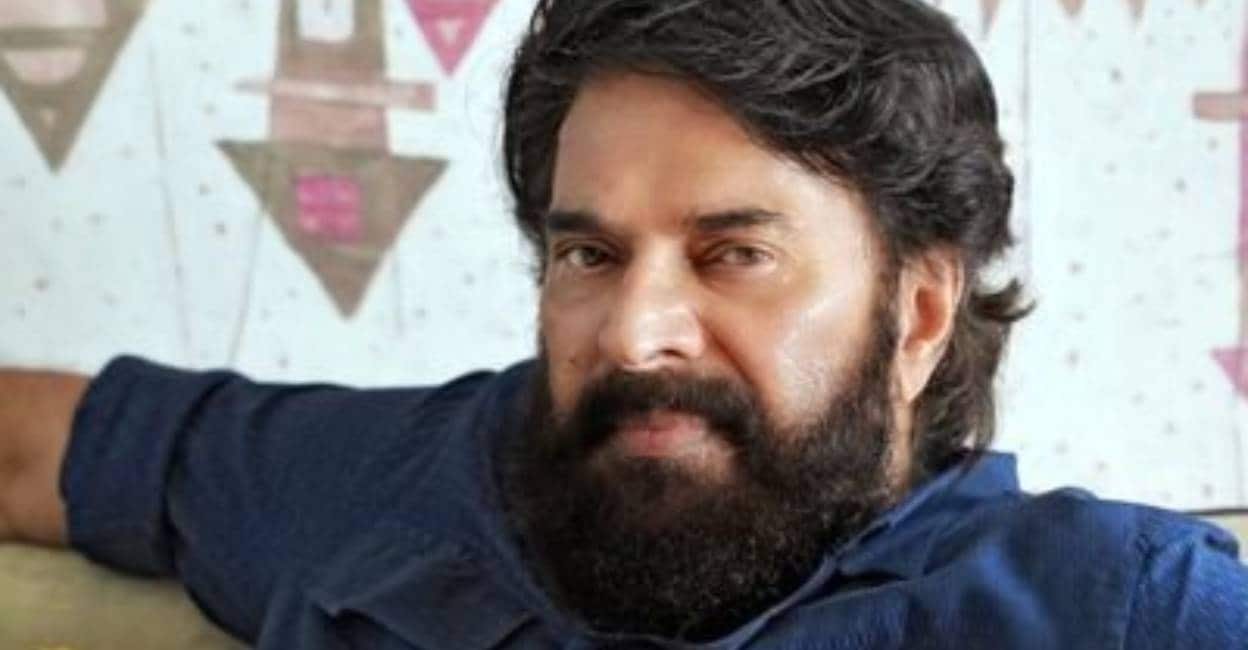 Mammootty launches Kazhcha 3, the free eye treatment program | Entertainment News
Kochi: The third edition of "Kazhcha", a free eye treatment project jointly organized by Malayalam superstar Mammootty's Care and Share International Foundation and Angamaly Little Flower Hospital, includes more welfare programs for tribal communities.
Care and Share has been providing free care by partnering with the hospital since 2005-2006.
The launch of the latest edition coincided with the hospital's Eye Bank Golden Jubilee celebrations.
"Care and Share and the hospital will jointly identify beneficiaries and implement the social welfare program," Mammootty said at its inauguration.
The project aims to provide free eye tests for one million people in Kerala and Lakshadweep, free eye screening for 50,000 students, free cataract surgeries for 5,000 people, among others.
"I am pleased to be associated with Little Flower Hospital, which is the nation's first private eye bank," he said.
The actor paid tribute to Padma Shri eye doctor Dr. Tony Fernandez at the event.
The hospital said that as part of its Golden Jubilee celebrations, the eye bank has collected 24,000 eyes and so far 17,500 transplants have been performed.