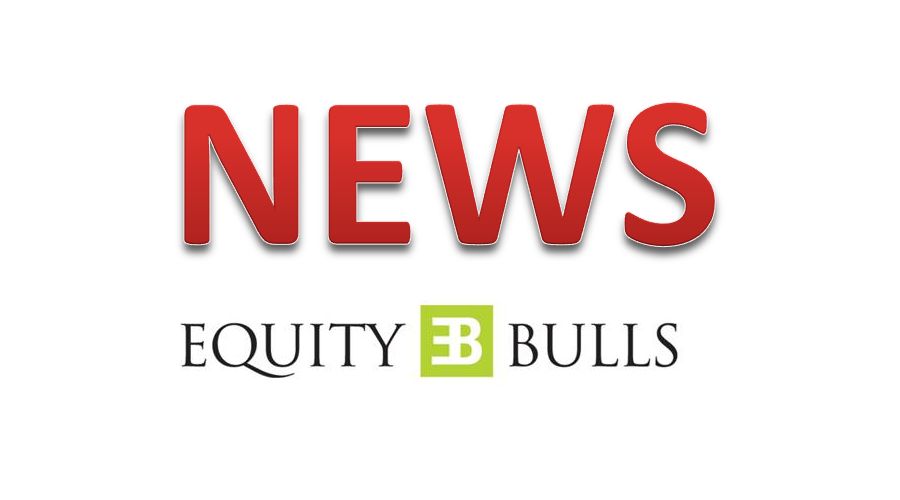 India's Largest Annual IIRSI Eye Surgery Conference 2021 Inaugurated
India's Largest Annual IIRSI Eye Surgery Conference 2021 was inaugurated by Thiru Siva. V. Meyyanathan, Minister of the Environment and Pollution Control, Youth Protection and Sports Development today. Dr Mahipal S. Sachdev, Chairman of Scientific Committee – IIRSI, Dr Amit Tarafdar, Dr Himanshu Mehta and Professor Amar Agarwal, Secretary General – IIRSI and President, Dr Agarwal's Eye Hospital were also present on the occasion. Leading ophthalmologists participate in the two-day event organized by the Intraocular Implant and Refractive Society of India (IIRSI) to showcase their skills and showcase the latest advancements in the field of ophthalmology, especially eye surgery. cataracts and refractive surgery.
Addressing the distinguished Thiru Siva gathering. V. Meyyanathan, Honorable Minister of Environment and Pollution Control, Youth Welfare and Sports Development, said: "It is a great pleasure for me to be part of the inaugural function of the 36th Convention on Intraocular Implant and Refractive Surgery. This convention is being followed by Indian doctors and other countries create a platform for interaction regarding the development of new diagnostic and treatment modalities in ophthalmology. South India and in particular Tamil Nadu have always been at the forefront of healthcare, especially in ophthalmology, and are home to many top-notch eye institutes from where aspiring ophthalmologists with skills and expertise. 'advanced technology is disappearing and serving different parts of the country. There is a huge prevalence of eye disorders in India. According to a world health organization, India has around 12 million blind people and an additional 450 million people who require vision correction. Conferences like IIRSI play a very role in improving the skills of Indian eye surgeons. "
Speaking on the occasion, Prof. Amar Agarwal, Secretary General of IRSI and President of Dr Agarwal's Eye Hospital said: "The annual IRSI conference has become a pivotal event in India's ophthalmological calendar, focused on global ophthalmic innovations. This year, top eye surgeons participate to introduce surgeons to the latest advances in the field. This conference will provide a platform for aspiring surgeons to know the different ways of approaching the difficult situations of cataract and its surgery through the interaction between them. Overall, IIRSI has been instrumental in dramatically increasing the capabilities and offerings of the eye care industry in India in terms of diagnosis and treatment. "
"The intraocular lens implant (IOL) is one of the most common eye surgeries. But in some cases, patients do not have back support due to the lack of a lens in the eye. such cases, surgeons use the iris claw lens, which has an advantage – it can be attached to the iris without sutures as the peripheral iris is incarcerated between the claws ", added Prof. Amar Agarwal, Secretary General of IIRSI and President of Dr Agarwal's Eye Hospital.
IIRSI 2021 aims to bring together ophthalmologists from across India and abroad to discuss technological advancements and their experience in IOL implantation and refractive surgery and contribute to the treatment of preventive blindness. The conference covers lectures from visiting foreign professors, the session for young ophthalmologists, the Hands on Wetlab courses, the Premier League ophthalmic competition, the ophthalmology court martial, the company sponsored symposia, the IIRSI Film Festival Award Show, IFFA, IIRSI photography competition. The two-day event will be held on December 4-5 at the ITC Grand Chola Hotel in Chennai.
International Laureates: Dr Michael Tsatsos, Greece, Dr Richardo Nose, Brazil and Dr Tarek Katamish, Egypt.
Indian Laureates: Ragini Parekh – Gold Medal J. Agarwal Global Icon, Mukesh Sharma – Gold Medal Subodh Agrawal, Krishna Prasad Kudlu – Gold Medal Dr Mme T. Agarwal, Ritika Sachdev – Gold Medal Dr Daljit Singh , Aravind Srinivasan – Chennai, Chandrima Paul – Calcutta, Deepak Megur – Bidar, Geetha Iyer – Chennai, Madhavi K – Vijayawada, Manoj Khatri – Chennai, Pooja Khamar – Karnataka, Prashanth Bawankule – Nagpur, Preetamendpinderjantab – Kumbai, – Delhi Rushad Shroff and Shrinivas Joshi – Karnataka.
Shares of DR.AGARWALS EYE HOSPITAL LTD. Last traded on BSE at Rs. 789.90 from the previous close of Rs. 752.30. The total number of shares traded during the day was 1,539 in more than 17 trades.
The action hit an intraday high of Rs. 789.90 and an intraday low of 789.90. The net turnover during the day was Rs. 1,215,656.00.