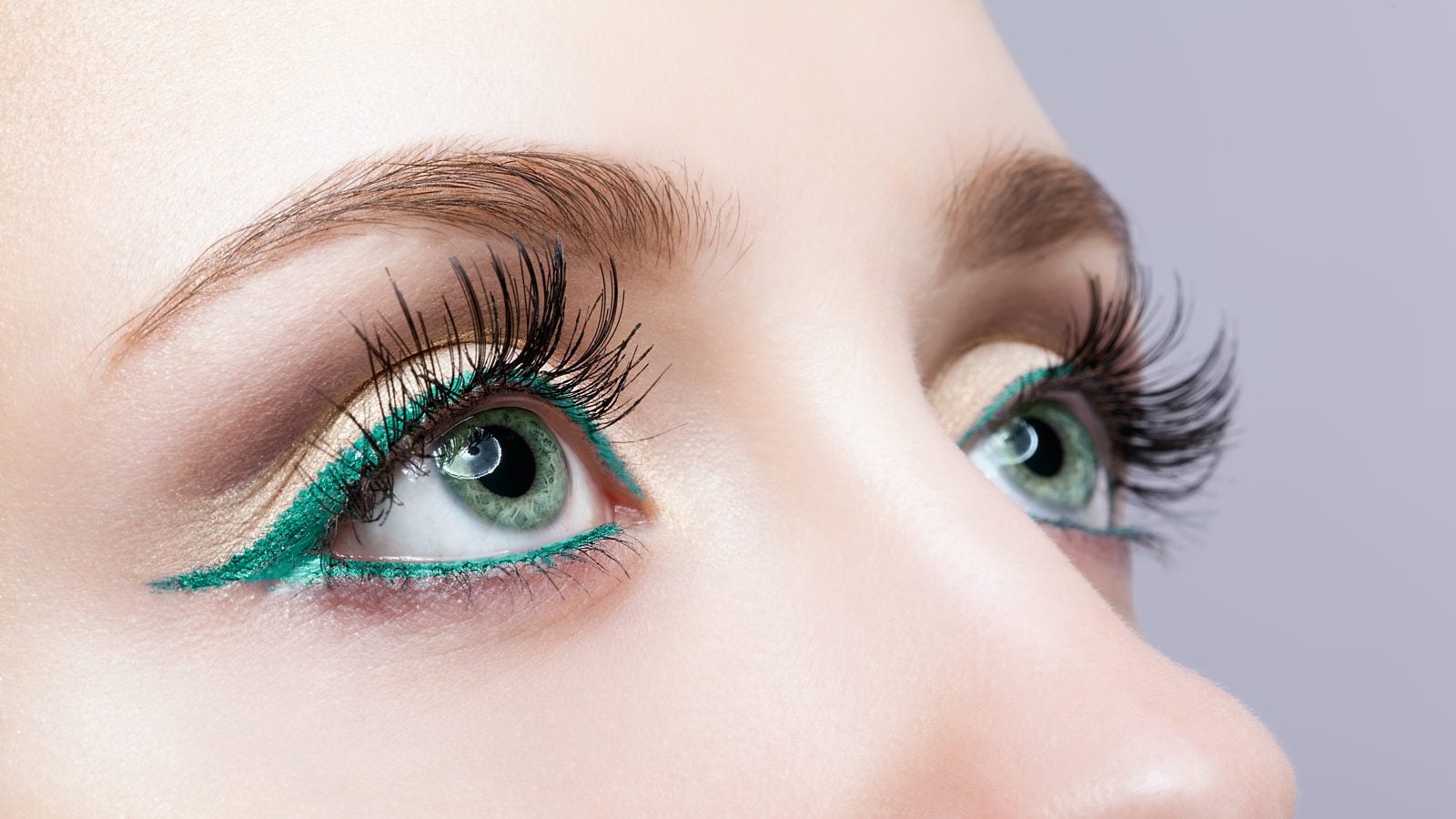 Common eye problems and their causes and solutions
We can get hurt easily and you need to be well aware of the issues so you can take steps to prevent them (Representative image: Shutterstock)
About 80% of what we perceive is through our sense of sight. It is therefore crucial that our eyes are taken care of
About 80% of what we perceive is through our sense of sight. It is therefore crucial that our eyes are taken care of. It is very necessary to take care of your eyes by wearing glasses and protecting them from infection. And, there are some common eye problems you should be aware of. We can easily be hurt and you need to be well aware of the issues so you can take steps to prevent them.
Cataracts: This is one of the most common eye problems observed. Sometimes this problem is age related and it is seen in people over 50 years old.
dry eyes: Dry eyes are due to dysfunction of the lacrimal glands. When the lacrimal glands cannot produce a sufficient amount of tears or the quality of the tears is not good.
Tear: The opposite of dry eyes is watery eyes, and this is also a common problem. This can happen if your eyes are sensitive to certain things such as fast wind, sunlight, bright lights, etc. It can also happen due to serious infections.
Presbyopia: This occurs due to a malfunction of the lens. When the lens loses its natural flexibility, it becomes difficult to see small objects.
Glaucoma: This problem damages the optic nerve of the eye. It could be a hereditary problem and it mostly happens with age.
Read all the latest news, breaking news and updates on coronavirus here.